Dane techniczne:
Przemysł chemiczny Talk Talk jest wyjątkowym naturalnym produktem mineralnym poprzez weryfikację i dokładne mielenie. Ten produkt może być używany w farbach, kosmetykach, papierach, środkach farmaceutycznych, nawozach itp.
Talk talowy
Analiza fizyczna:
● Kolor jest śnieżnobiałą farbą proszkową talku
● Połysk jest matowy do perłowego lub tłustego Leather Chemicals
● Kryształy przezroczystości są półprzezroczyste, a masy są nieprzejrzystymi kompozytowymi chemikaliami tekstylnymi
● System kryształów to mono-klinika 2 / m Włókiennicze substancje pomocnicze Chemikalia
● Twardość to 1. Chemikalia tekstylne
● Gramatura właściwa wynosi 2,7 - 2,8

Podanie: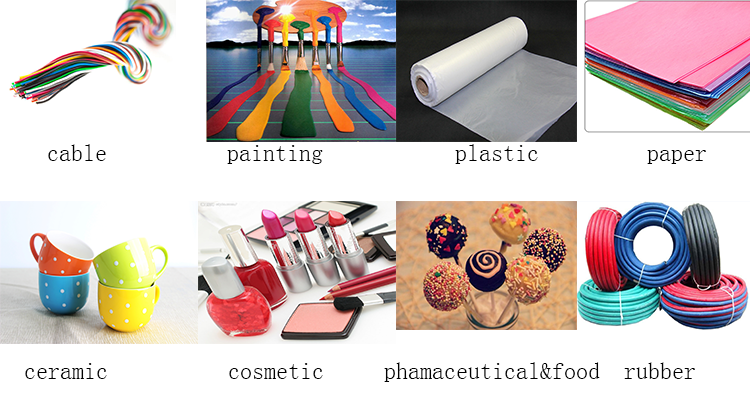 Pakiet:
25 kg / worek lub według potrzeb klienta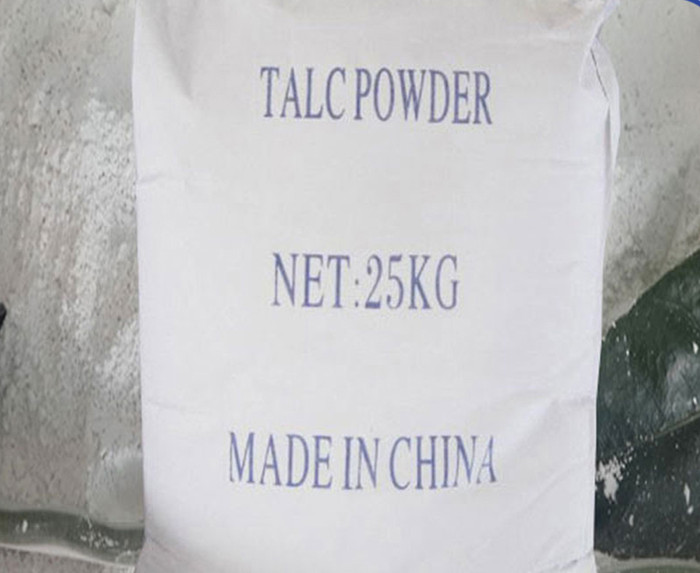 Cena £:
Uprzejmie powiadom nas o wymaganej ilości, wymagane pakowanie, port wyładowczy do wyceny konkurencyjnej.

Informacje kontaktowe: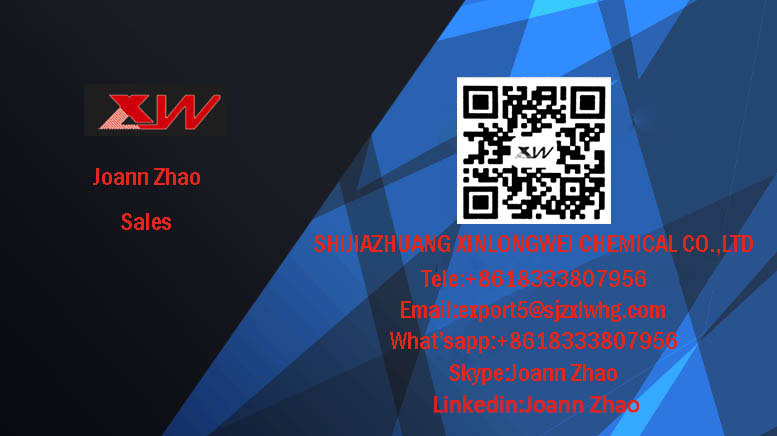 Kategorie o produkcie : Talk