Kwas chlorowodorowy kwasu solnego
Kwas HCl 32% Detals:
Kwas chlorowodorowy Kwas HCL 32% to żrący, mocny kwas mineralny o wielu zastosowaniach przemysłowych. Bezbarwny, bardzo ostry roztwór chlorowodoru (HCl) w wodzie, gdy reaguje z organiczną zasadą, tworzy chlorowodorek.
Substancje chemiczne o wysokiej czystości odczynników
Mikroelektroniczne substancje chemiczne
UP Grade Chemicals
Produkty chemiczne klasy EL
UPS Grade Chemicals
Przemysł chemiczny
Chemikalia do uzdatniania wody

Rozcieńczony roztwór chlorowodorowy HCl:
Główne zastosowania kwasu chlorowodorowego kwasu HCl 32% obejmują produkcję nawozów sztucznych, barwników i galwanotechniki. Kwas chlorowodorowy jest również wykorzystywany do produkcji wyrobów z gumy i tekstyliów. Jednym z najważniejszych zastosowań kwasu solnego jest trawienie stali.
Cena £:
Uprzejmie powiadom nas o wymaganej ilości, wymagane pakowanie, port wyładowczy do wyceny konkurencyjnej
Kontakt: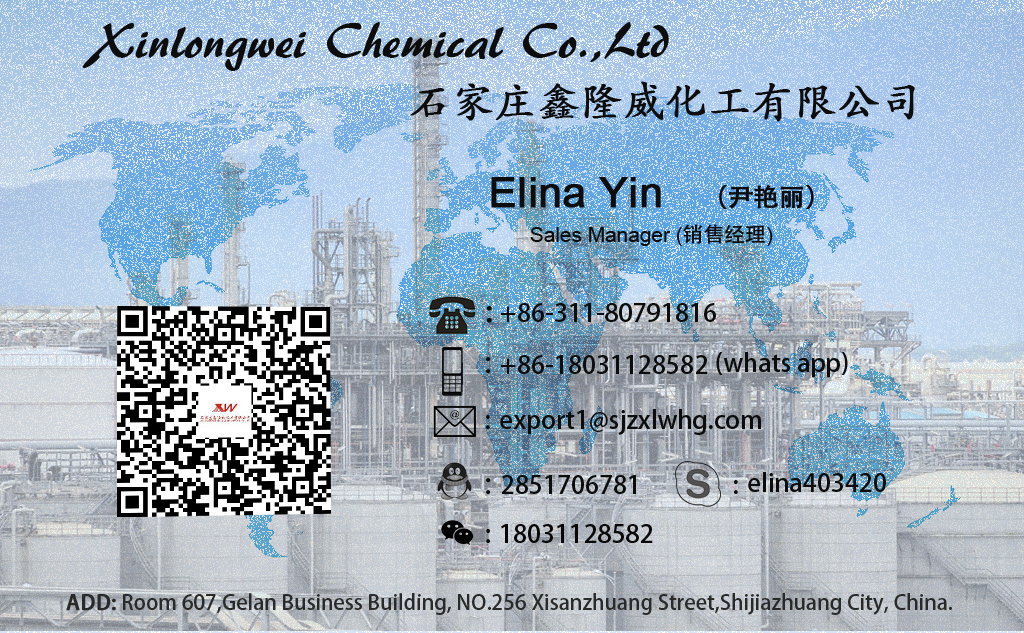 Dane techniczne:
Kwas chlorowodorowy Kwas HCl 32%
Appearance
Yellow transparent liquid
(%)
The result
(%)
Total Acidity
(as HCL)
≥31.0
31.61
Iron(Fe)
≤0.008
0.0004
Residue on
ignition
≤0.10
0.02
Free chlorine
(CL)
≤0.008
0.003
Arsenic
(As)
≤0.0001
0.00007
Sulfate
(SO4)
≤0.03
0.007
Kwas chlorowodorowy Pakowanie HCL :
Dostarczany w opakowaniach 30L, 200L, 1,000L.
Dział kontroli jakości pilnuje starannego wyboru dobrej jakości pakowania.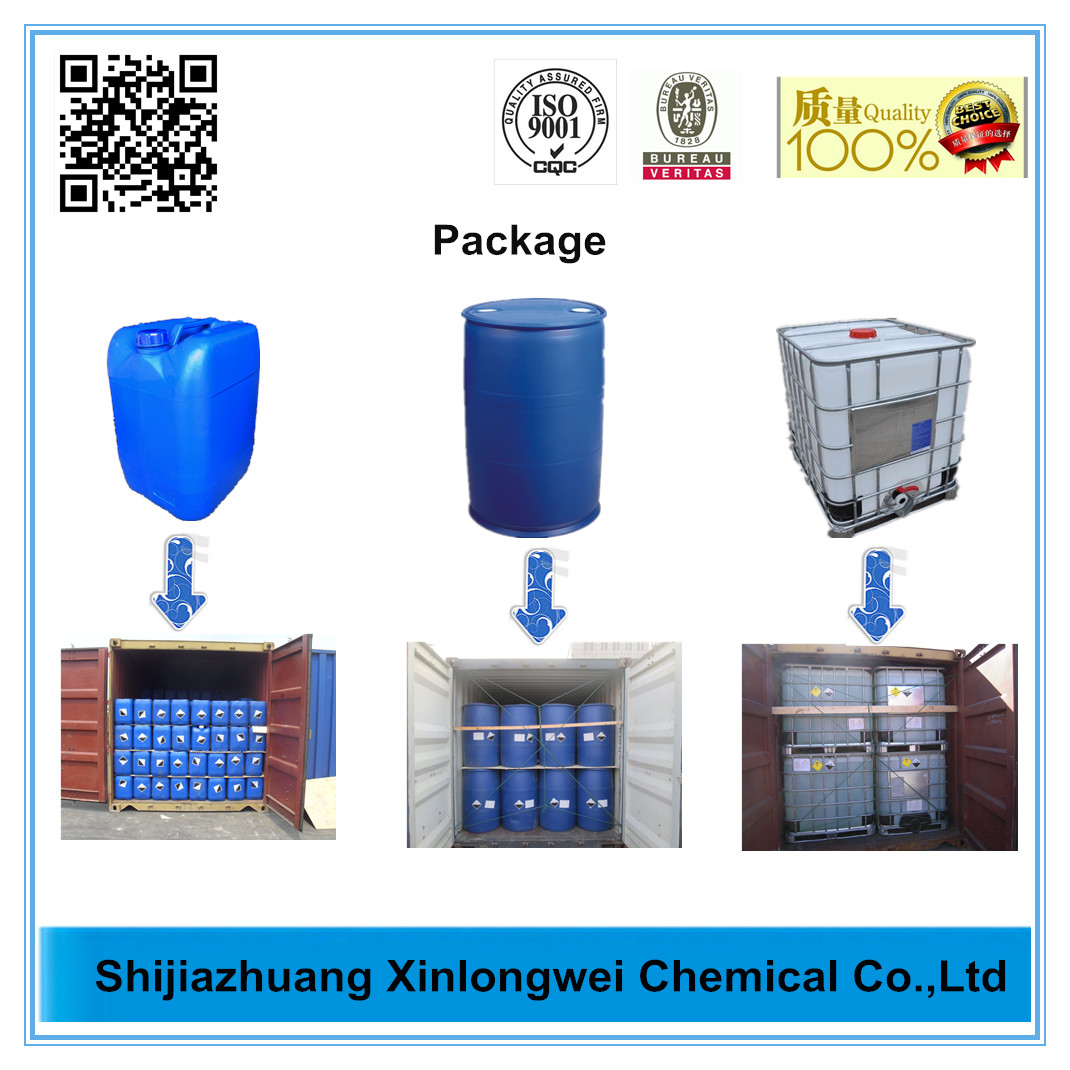 Kategorie o produkcie : Przemysł chemiczny > Chemia do uzdatniania wody